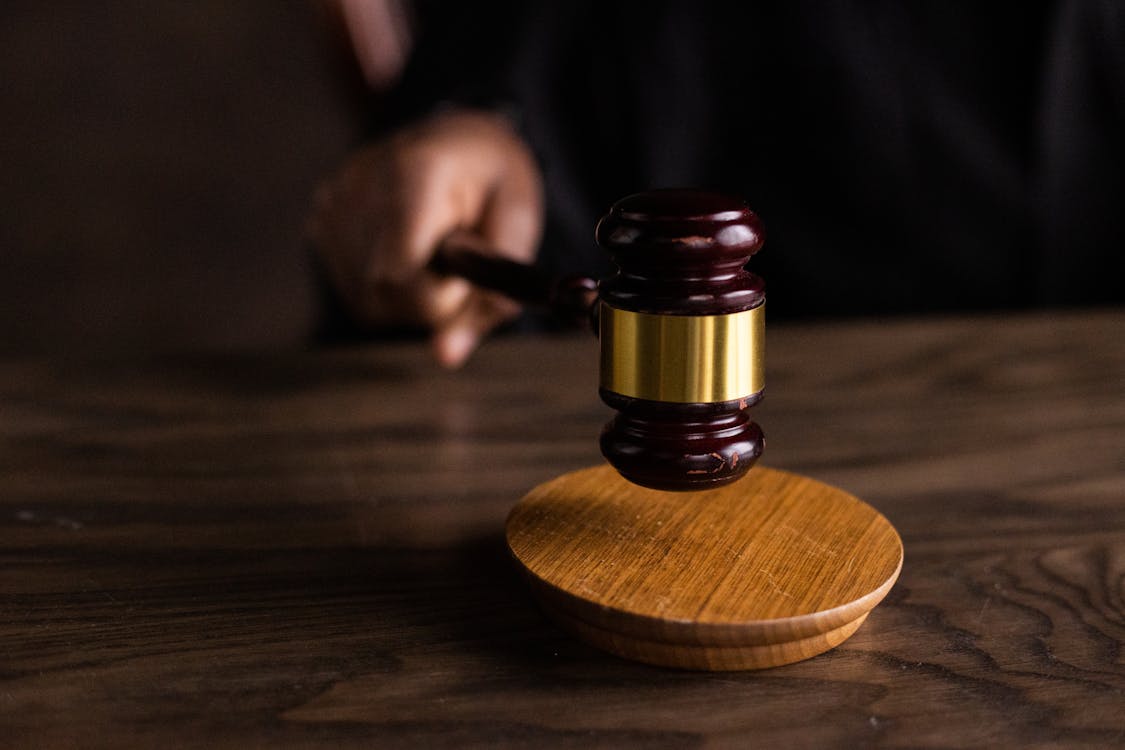 21-15 Kargbo v. Phila. Corp. for Aging, 16 F. Supp. 3d 512 (2014)
I think the court acted in favour of Plaintiff Kargbo. First, there is proof of violation of the employment terms defined in Title VII, Civil Rights Act. The Title safeguards employees and job applicants from (race, gender, skin colour, national origin, and religious) discrimination in the place of work (U.S. Department of Labour, n.d.). The section of Title VII that matches this case is the one that forbids the segregation of employees on a particular basis, in an attempt to minimize the employment opportunities available to them (Kubasek, 2016).
Again, Plaintiff Kargo's allegations fall under the age discrimination section of the 1967 Employment Act. According to SEC.623. [Section 4] of the 1967 Employment Act, it is illegal for an employer to place an employee in a category that limits his or her ability to get employment opportunities because of his or her age (U.S. Equal Employment Opportunities Commission, 2021). What Mendelsohn did to Kargbo, thus, violates this section of the Act.
In other words, Mendelsohn suggested that the plaintiff be terminated by citing that his learning orientation and communication abilities did not match the level of the young college graduates (age discrimination). Even the termination of Kargbo's employment is more inclined to workplace discrimination than his lack of effective communication skills or inability to learn. For instance, there is no way the plaintiff could have passed the training and joined work if his capabilities were as poor as the defendant alleged. The possible cause for the plaintiff's termination, therefore, is that the defendant got used to working with younger people and was not willing to work with a 52-year-old.
21-17 Bashir v. S.W. Bell Tel. Co., No. 1016-CV38690 (Mo., Jackson Co. Cir. May 3, 2012)
Yes, this case involves discrimination. From the short illustration, it is evident that all of Susann Bashir's co-workers and supervisors had no issues with her before 2005 when she converted to Islam. This also means that the challenges she faced in her place of work after 2005 resulted from the fact that she became a Muslim.
One of her supervisors, for example, said she was a part of the "bomb people" and told her to take off the "hat-thing" (her hijab), while another one of her supervisors tried taking it off forcefully (Kubasek, 2016). Even if the company found no evidence to back Bashir's allegations, the activities described herein point to religion-based discrimination at her workplace.
The act that safeguards Bashir is the Civil Rights Act
(
U.S. Department of Labour, n.d.). Title VII is against any form of workplace discrimination based on a person's religion. As it is, Bashir received less favorable treatment because of her religion. This is an indication of disparate